EXPLORATION OF HUMAN LIVING MATTER
+1500 video sequences carried out during 15 years of exploration by intratissular endoscopy
Check out the 3 example sequences
Intramuscular fibrillar architecture and cells
Fiber colonized and overloaded with cells
Global sightseing of the fibrillar network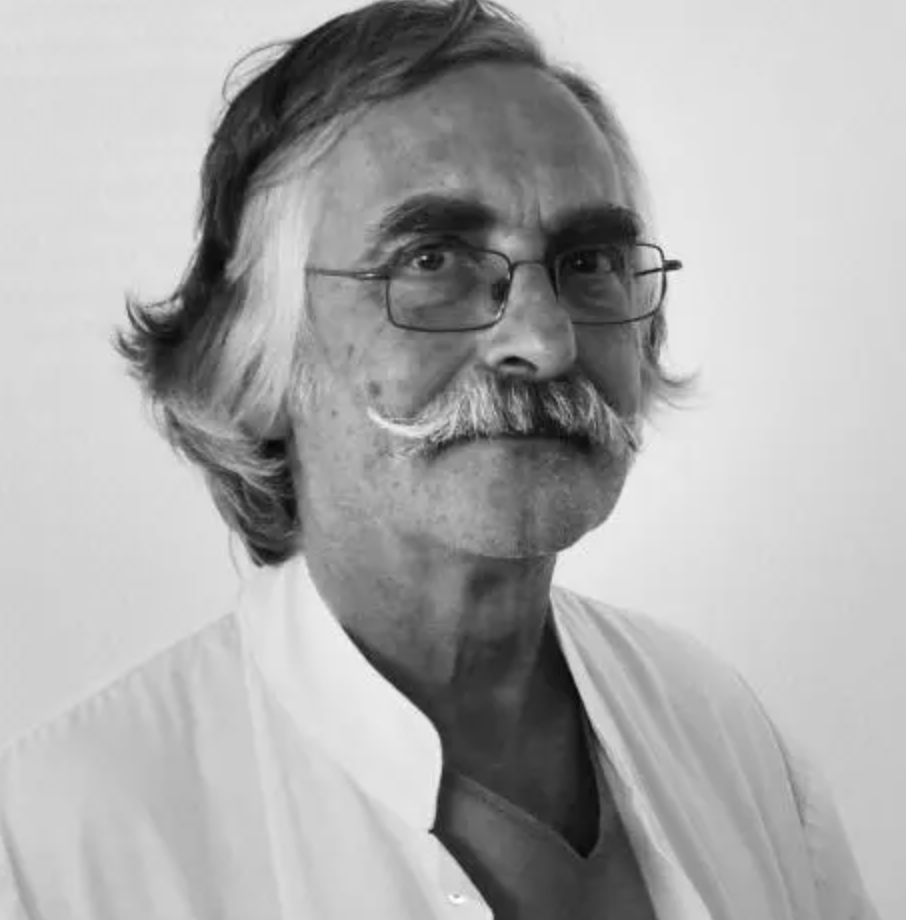 You will be in the situation of a surgeon who inserts the endoscope into the tissue but does not know what will appear on the screen. Nothing is planned, as in a movie with a script. You may find this surprising, captivating, interesting and informative, and you will be transported to a world full of surprises. However, the images are sometimes blurry, and the haze and droplets on the camera lens obscure the image, making some sections opaque and unusable. You will be surprised, bewildered, maybe even shaken, but forced to redefine your conceptions of this microanatomical reality easily reproducible by any surgeon.
Free access to 3 sequences: 1, 2, 3
Unlimited streaming access
Copyright purchase formula
Buy the footage of your choice in High Definition. Copyright and use under contractual conditions.